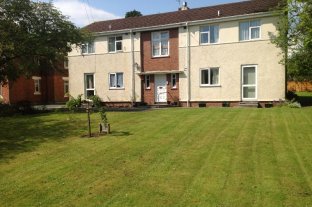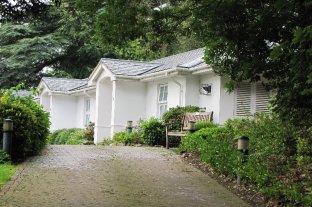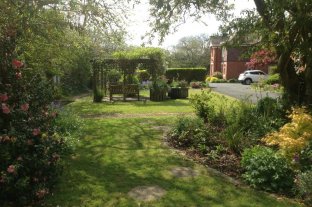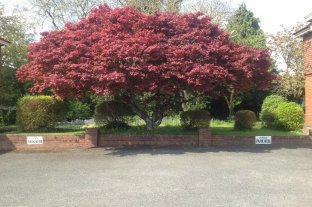 Welcome To The Pearn Almshouses' Website
Pearn Almshouse Trust, a Registered Charity, is a legacy of the local benefactor, Edwin Alonzo Pearn. It operates as a not for profit organisation which provides (at a charge) houses and flats to elderly people who are either on a low income or have other particular needs such as diminished mobility or unsuitable living accommodation.
Traditionally "Almshouses" has meant "accommodation for the poor in need of charity". This is an impression which could be misleading these days.
The trustees take a compassionate view of those, who by virtue of their age, physical needs, or financial circumstances, require assistance with accommodation for their day-to-day living. Owning one's home, for example, would not necessarily render one ineligible provided the intention was to sell it.
Housing Benefit may be available for those who qualify by reason of their financial circumstances.
Our award winning accommodation is modern, well-maintained, and located in the very pleasant Mannamead and Higher Compton areas of Plymouth.
We welcome enquiries from both prospective residents and their families to find out more about what the Pearn Almshouse Trust has to offer in terms of its amenities, living community, and social opportunities.